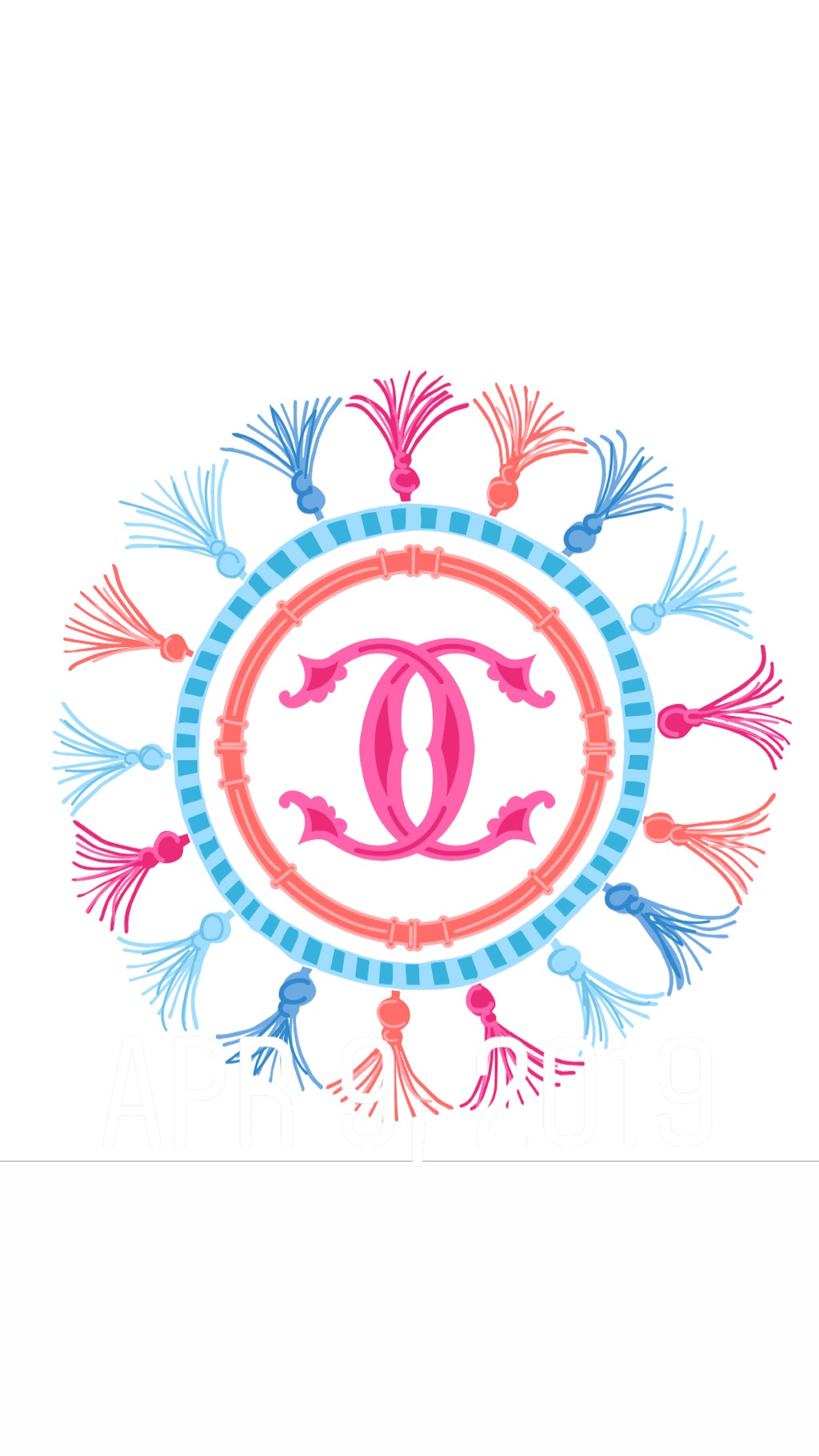 Gift Card!
Not sure what to get? This Gift Card is the perfect gift for anyone on your list! And you'll get the code instantly so theres no waiting for it to arrive in the mail. Want a different amount? Just email us!
Purchasing this digital gift card creates a unique code. The gift card recipient can enter this code at checkout to subtract the gift card value from their order total.
This gift card never expires.